E-Santé
Client
Agence E-Santé
The Agence eSanté enlisted our services for its 10th anniversary.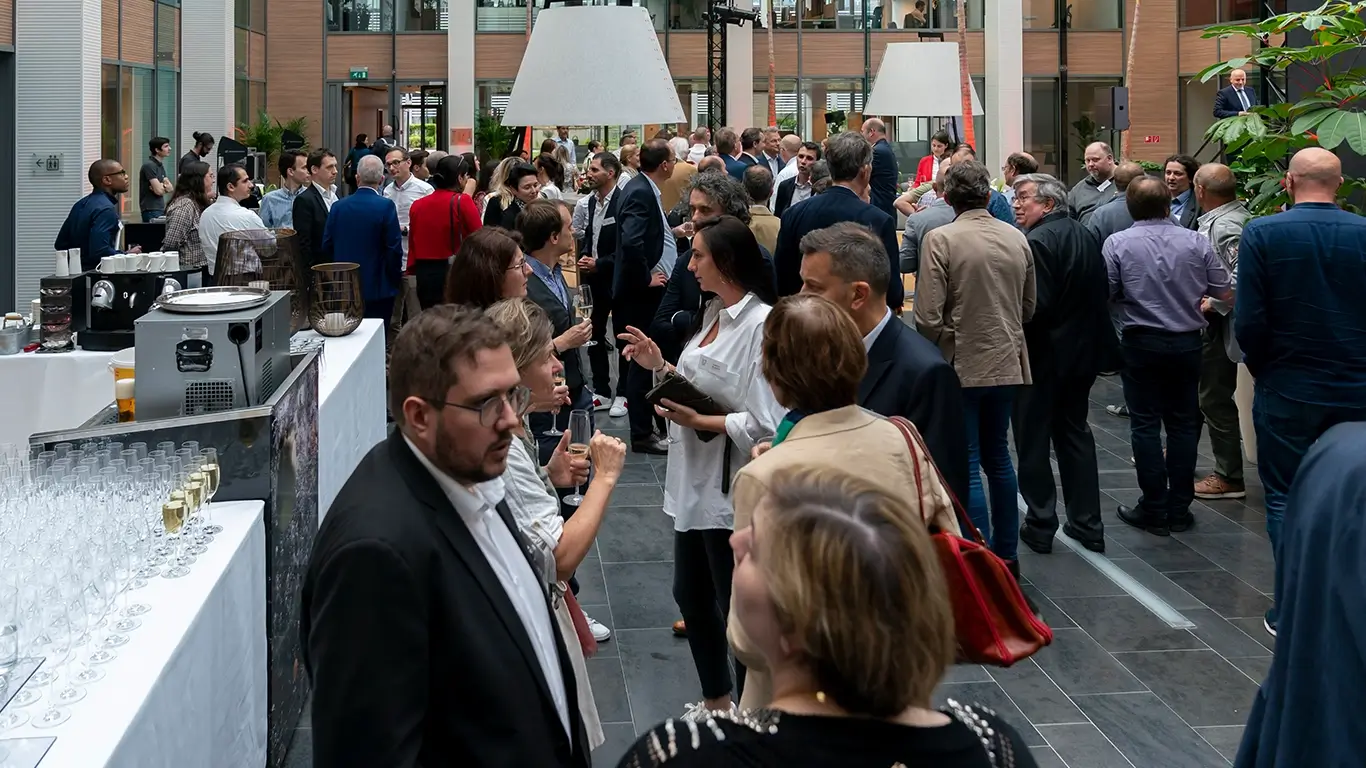 Objectives
Celebrate the agency's 10th anniversary
Promote its services
Attract new users
Our Work
Visual design of the invitation and 10year logo
Organizing a 10-year event in their premises
Creating a 10-minute film, divided into chapters and featuring testimonials that trace the agency's history

We had the pleasure of collaborating with Mediation for the organization of our 10th anniversary and the evening was a real success. From the creation of the invitation to the preparation of the walking dinner, they accompanied and advised us in a very professional way. In addition, their presence on the day of the event itself, to oversee the program and manage any last minute unforeseen events, contributed to the smooth running of our evening. Finally, we received a number of very positive feedbacks from our guests.