SummerSeminar
Client
Okaju
Ombudsman fir Kanner a Jugendlecher called on our services to enhance their communication efforts for their major events.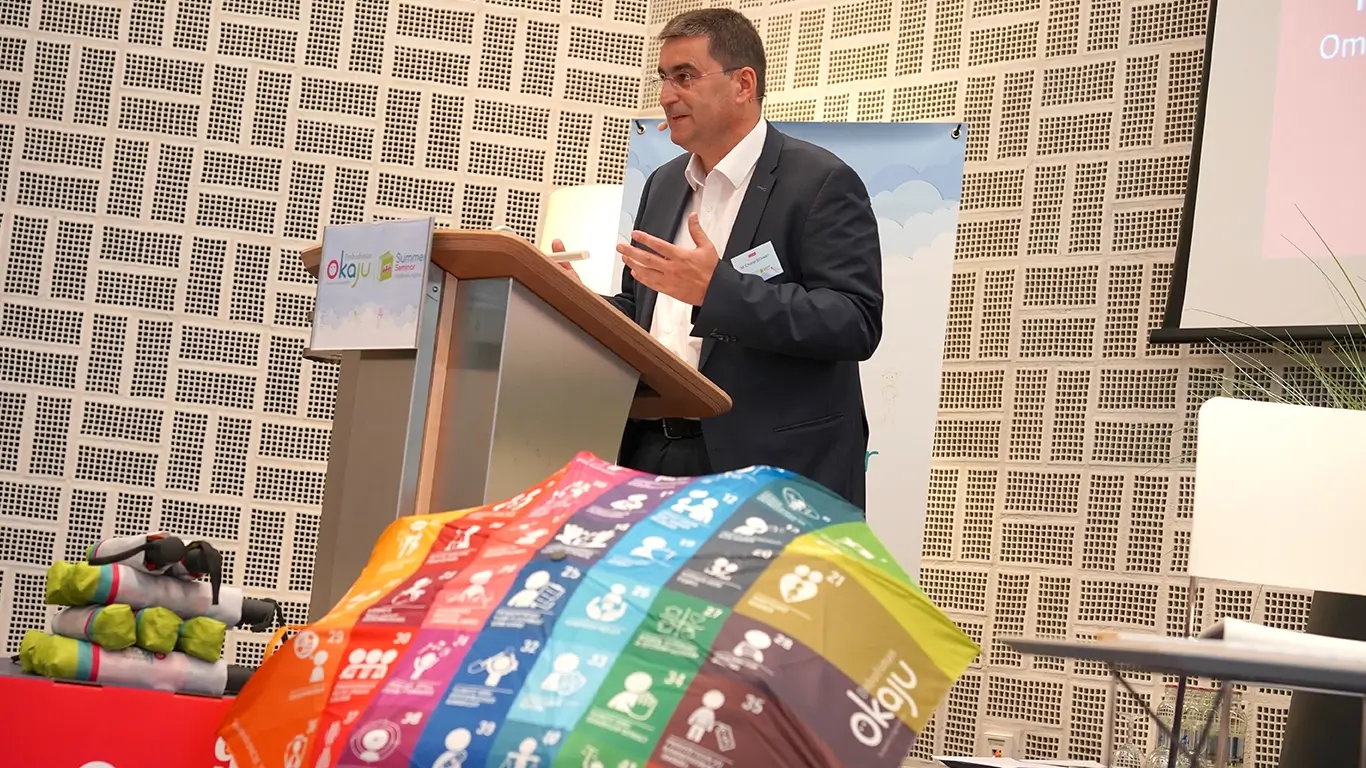 Objectives
Develop communication around their events to attract their target
Show Okaju's commitments and missions
Reinforce the notoriety of this young institution created in 2020
Our Work
Our collaboration with Ombudsman fir Kanner a Jugendlecher began with the organization of their Summer Seminar. We handled both pre-event and post-event communication, including the creation of an event website, social media marketing, photography coverage, and a retrospective video with testimonials. On the day of the event, we managed logistics and technical aspects.
Our partnership expanded when the UN Special Representative visited, during which we redesigned the institution's website and took charge of community management, as well as photo and video content creation.