Diversity Projects
Client
AC Esch-sur-Alzette
The Diversity Department of Esch Municipality turns to our studio for expert communication services for their 'diversity' events.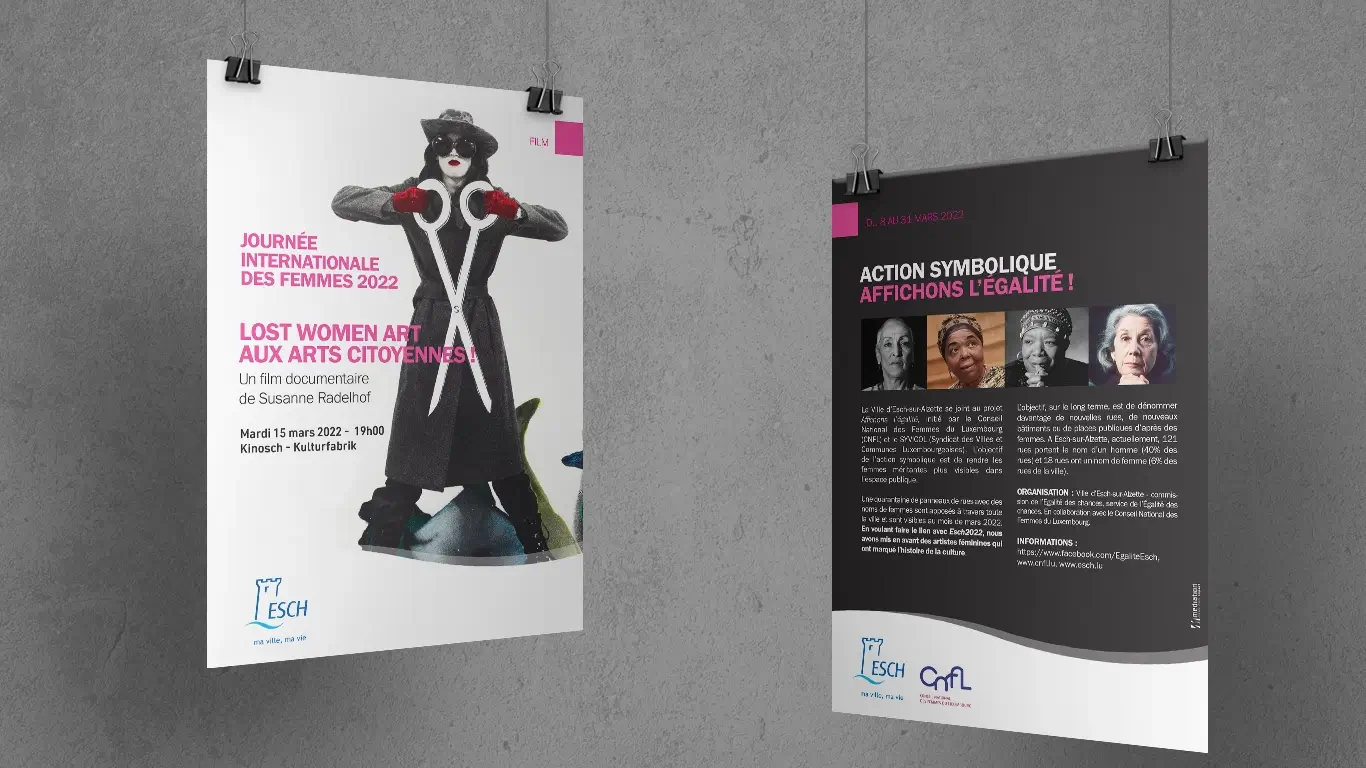 Objectives
Create engaging invitations for the city of Esch's "diversity" events
Demonstrate the city's commitment to diversity
Our Work
For several years, the department "Egalité des chances" of Esch-sur-Alzette has entrusted us with the creation of print and digital materials to promote its 'diversity' events. For each project, we embark on a conceptual exploration to craft engaging invitations, with the aim of reaching a broad and diverse audience.