In a world where the digitalization of interactions and commercial transactions is becoming ubiquitous, field actions remain a crucial lever for businesses looking to stand out. Why? Because human contact and direct experience remain powerful persuasion factors, capable of generating traffic to sales points, raising consumer awareness about a cause or a brand, and significantly increasing sales.
For over 20 years, Mediation Field Marketing has been assisting its clients with their field actions, whether it be for information and awareness campaigns, tastings, sales, sampling, product demonstrations, or hosting at events and conferences. What are the secrets of a successful field action? David and Adrien, our experts in the field, share their expertise with you.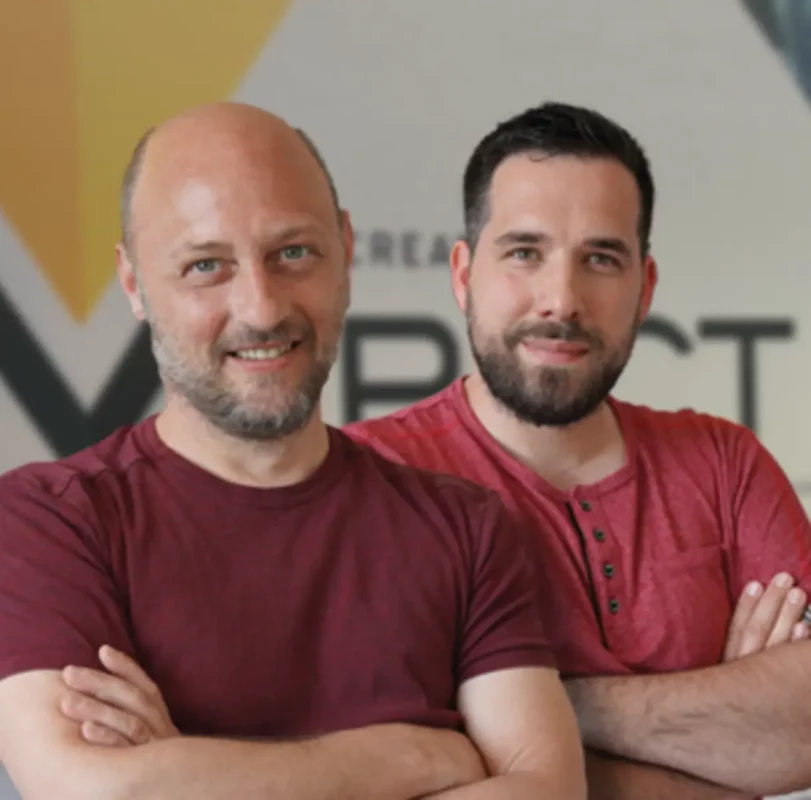 Can you explain what field actions consist of?
Adrien: A field action is a physical initiative to raise awareness, inform, and promote. This can be a micro-event with actors, a booth or other setup to raise awareness for a good cause, tastings or product demonstrations in stores, hosting a competition at a fair, or welcoming guests during an event. These actions can be standalone or accompanied by a digital presence on social media or other media.
What is the impact of these actions?
David: The impact is measured on three levels: awareness, brand image, and sales. The surprise effect, direct human communication, and the ability to interact with the public are key aspects. Our installations capture attention and elicit emotions, while our hosts or actors explain, answer questions, and present the benefits of the product or service they represent, thus establishing a trust relationship with consumers.
Could you share with us some of your secrets for a successful field action?
Adrien: Knowing the target audience is essential. An approach tailored to the needs and expectations of the customers increases the effectiveness of the action. This involves a thorough market analysis and gathering information from consumers to adapt the offer in a relevant way. Based on the analyses and findings, the creative team plays a crucial role in developing the idea and the impactful approach.
Interactivity is crucial! It's important to think about an impactful staging, to consider a multisensory approach, and to gamify the action. Training the hosts with our Field Academy is also essential.
After each action, it is vital to collect feedback and analyze the results. This allows for adjusting strategies and continuously improving the performance of teams in the field.
What are your tips for a successful field action?
David: Creating buzz beforehand and working on the surprise effect are keys to success. You need to step out of the ordinary and think about a real staging in the field. For example, a product tasting in the field, integrated into a beautiful brand environment, with costumed hosts, has a different effect than a tasting without decor, without an out-of-the-ordinary outfit.
A simple distribution of flyers does not have the same impact as an installation in a transit area with an interactive approach involving passersby. Integrating field action with other communication channels and offering exclusive benefits are effective strategies. Customer engagement can be stimulated by games, special promotions, or temporary discounts to encourage impulse purchases.
To conclude, can you give us an example of a field action that was highly successful?
David: For the launch of a new brand, we organized a fun competition in the city center. Participants had to capture flying tickets in a giant bubble. The uniqueness of the action and its multi-channel activation led to its success.